AMERX Retention Tape
Secure primary dressings and medical devices gently with AMERX® Retention Tape. This soft, comfortable tape uses a gentle adhesive for sensitive skin. The breathable, non-woven dressing is conformable is conformable and easy to apply to difficult areas such as joints, bony prominences and flexible body parts.
Buy Now
Each box contains 1 roll.
Description
Soft, non-woven, flexible fabric
Non-sensitizing, latex-free acrylic adhesive
Air and water vapor permeable
Does not Contain Natural Rubber Latex
Does not absorb x-rays
Wave slit paper backing for easy application
Directions
Using the convenient guides on the backer, measure and cut the required length of tape and apply over dressings and devices to secure in place.
AMERX 100% Guarantee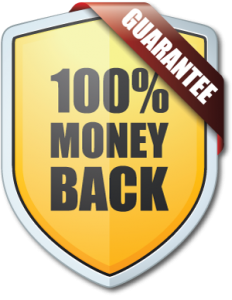 AMERX Health Care is committed to providing quality products to our customers. We honor a 100% satisfaction guarantee for all products ordered directly from amerxstore.com. If you are not completely satisfied with the quality of any of the products you purchased, contact AMERX Customer Service within 30 days of purchase at 800-448-9599, Monday – Friday (8:00 a.m. – 5:00 p.m. Eastern). We will be happy to speak with you about the issues you are having with the product and walk you through the refund process.
All returns will be credited to the original form of payment (excluding shipping and handling charges).
Please allow up to 21 days for us to process your credit and one to two billing cycles for the credit to appear on your statement.