AMERX Bordered Foam Dressings
When you need a breathable, highly absorbent polyurethane foam dressing to manage your moderately to heavily draining wound, turn to AMERX Bordered Foam Dressings.  The convenient adhesive border helps secure the dressing in place and provides a barrier to outside contaminants without the need of additional secondary dressings.  These soft, conformable pads are ideal for use under compression garments.
Buy Now!
Each box contains 12 dressings.
Description
High Performance Polyurethane Foam
Breathable, Self-adhesive Border
Waterproof Barrier
Does Not Contain Natural Rubber Latex
Single Use Only
Sterile Until Open
Directions
Dressing size should extend a minimum of ½" inch beyond the wound border.
Cleanse the wound with sterile saline solution (AMERIGEL® Saline Wound Wash).
Remove dressing from the package and remove one side of the white liner.
Place dressing directly over the wound and surrounding skin without tension.
Remove second half of the white liner.
Carefully smooth the edge of the dressing to ensure proper contact with surrounding skin.
Change the dressing as indicated by the amount of drainage.
AMERX 100% Guarantee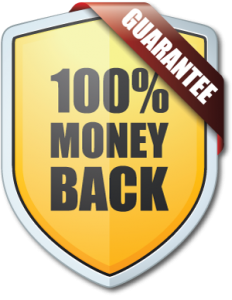 AMERX Health Care is committed to providing quality products to our customers. We honor a 100% satisfaction guarantee for all products ordered directly from amerxstore.com.
If you are not completely satisfied with the quality of any of the products you purchased, contact AMERX Customer Service within 30 days of purchase at 800-448-9599, Monday – Friday (8:00 a.m. – 5:00 p.m. Eastern). We will be happy to speak with you about the issues you are having with the product and walk you through the refund process.
All returns will be credited to the original form of payment (excluding shipping and handling charges).
Please allow up to 21 days for us to process your credit and one to two billing cycles for the credit to appear on your statement.