AMERX Bordered Gauze Dressings
Reach for AMERX® Bordered Gauze Dressings next time you need a non-adherent pad to absorb wound drainage. The flexible, adhesive, non-woven cloth border secures the dressing in place and is hypoallergenic and water resistant to help protect the wound from contaminants.
Buy Now!
Each box contains 15 dressings.
Description
Flexible Non-woven Cloth Border
Non-Adherent Cotton Pad
Hypoallergenic
Water-resistant
Does Not Contain Natural Rubber Latex
Single Use Only
Sterile Until Open
Directions
Cleanse the wound with sterile saline solution (AMERIGEL® Saline Wound Wash).
Remove Bordered Gauze Dressing from the package.
Remove one side of the paper liner.
Place dressing over the wound and surrounding skin.
Remove remaining liner and carefully smooth the edge of the dressing to ensure proper contact with surrounding skin.
Change the dressing as indicated by the amount of drainage or as frequently as the primary dressing indicates.
AMERX 100% Guarantee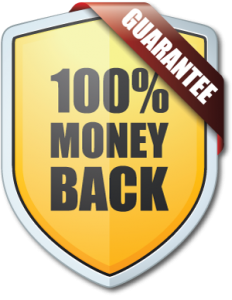 AMERX Health Care is committed to providing quality products to our customers. We honor a 100% satisfaction guarantee for all products ordered directly from amerxstore.com.
If you are not completely satisfied with the quality of any of the products you purchased, contact AMERX Customer Service within 30 days of purchase at 800-448-9599, Monday – Friday (8:00 a.m. – 5:00 p.m. Eastern). We will be happy to speak with you about the issues you are having with the product and walk you through the refund process.
All returns will be credited to the original form of payment (excluding shipping and handling charges).
Please allow up to 21 days for us to process your credit and one to two billing cycles for the credit to appear on your statement.