AMERIGEL Hydrogel Wound Dressing
The advanced formulation found in AMERIGEL® Hydrogel Wound Dressing provides necessary moisture to assist the body in creating an optimal wound healing environment and helps reduce scarring.  This antibiotic-free wound ointment is safe and effective for cuts, scrapes, abrasions, pressure ulcers, diabetic skin ulcers, stasis ulcers and post-surgical incisions.
Choose the hydrogel wound dressing podiatric physicians have rated a #1 topical dressing since 2003*—AMERIGEL Hydrogel Wound Dressing.
*Podiatry Management Annual Surveys
Buy Now!
Description
#1 Rated Topical Wound/Ulcer Treatment by Physicians
Provides a moist wound environment
Antibiotic-Free
Easy to apply
Ingredients
Meadowsweet Extract
Oakin® (Oak Extract)
Polyethylene Glycol 400
Polyethylene Glycol 3350
Water
Zinc Acetate
AMERX 100% Guarantee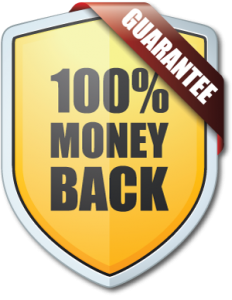 AMERX Health Care is committed to providing quality products to our customers. We honor a 100% satisfaction guarantee for all products ordered directly from amerxstore.com. If you are not completely satisfied with the quality of any of the products you purchased, contact AMERX Customer Service within 30 days of purchase at 800-448-9599, Monday – Friday (8:00 a.m. – 5:00 p.m. Eastern). We will be happy to speak with you about the issues you are having with the product and walk you through the refund process.
All returns will be credited to the original form of payment (excluding shipping and handling charges).
Please allow up to 21 days for us to process your credit and one to two billing cycles for the credit to appear on your statement.